McNally Engineers - formerly McNally and Associates - is an engineering firm organized in 1982 with a focus on energy conservation. A lot has changed since then but our focus is the same.
-

Energy Services
using the "On-Target" process
-

Engineered Systems Design

[HVAC, controls, and metering]
-

Energy Monitoring Systems

[BUDGETWORKS]
<!txt1end>
-
Experienced in conservation and metering.
-
Dedicated to improving the environment.
-
Involved with our customers
We have several unique offerings including BUDGETWORKS
TM
-
an operations tool which encourages energy (
money
) to be saved.
<!text2end>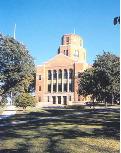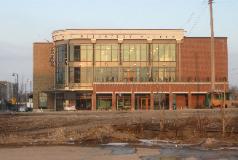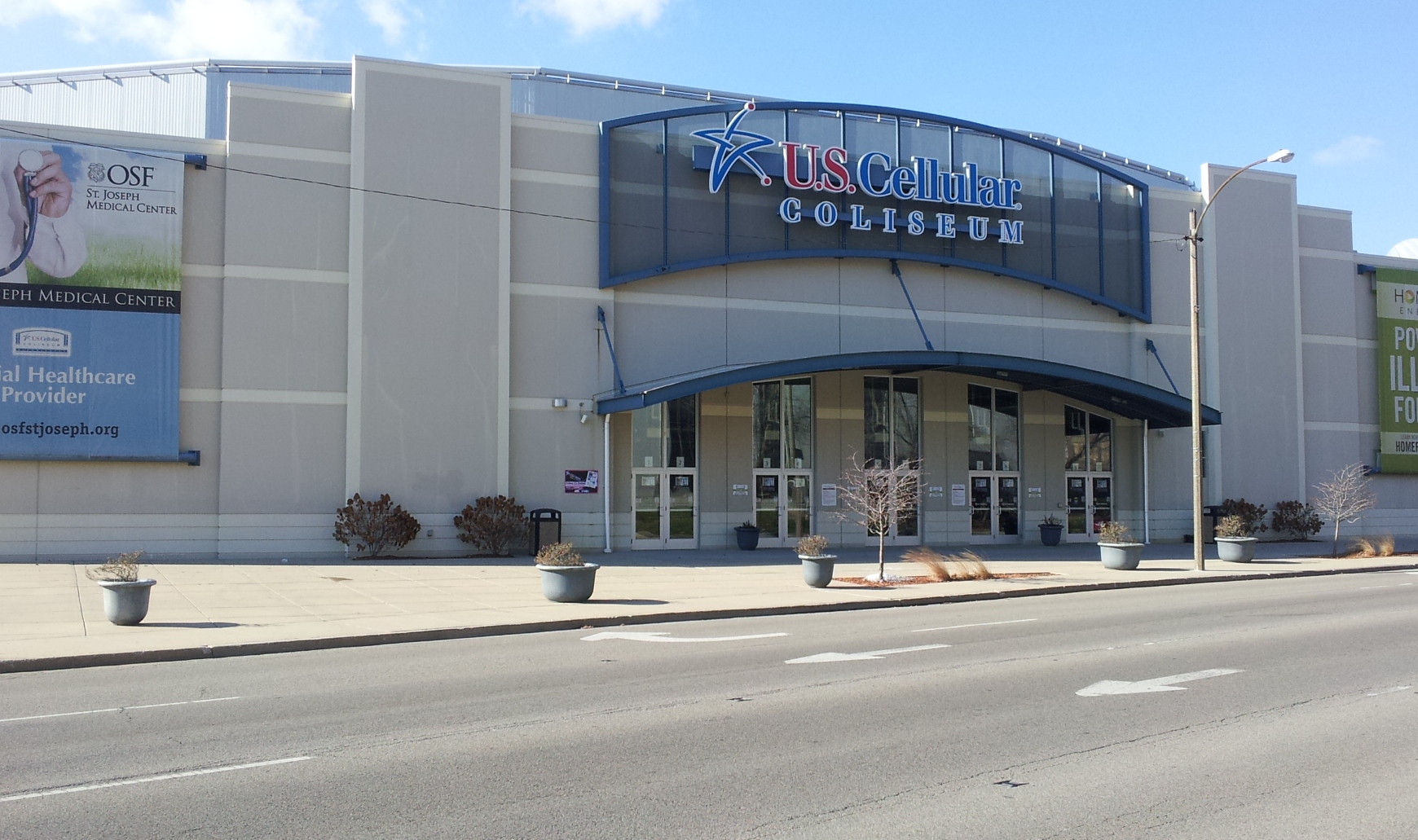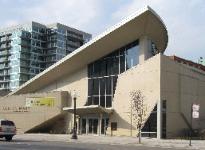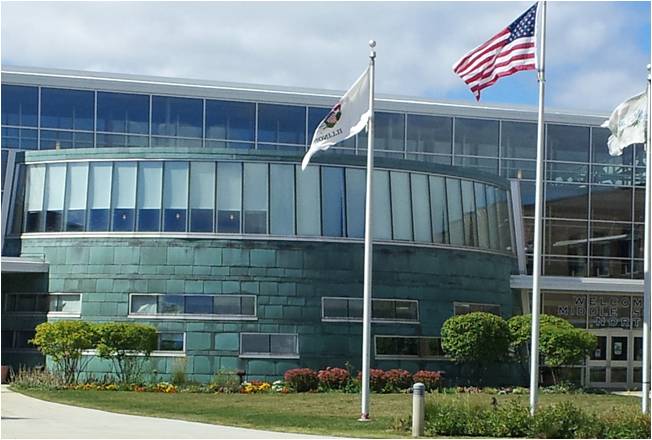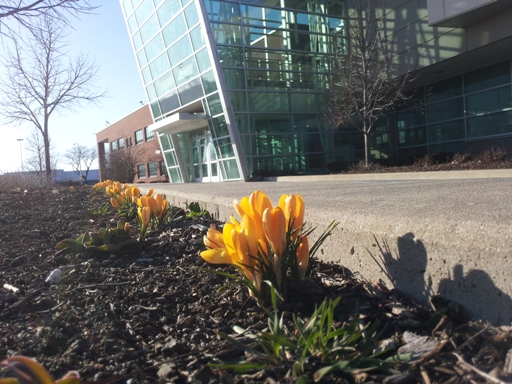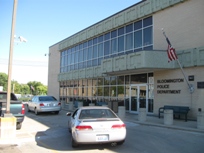 <!img src="sitebuilder/images/Diemasters%20(27)-211x156.jpg" alt="Diemasters Manufacturing" height="150" width="224" />
What's New
Energy Grants and Blog web sites:
For the latest on the energy grant scene, stop by www.energygrants.us the Energy Grant information site.
A Blog has also been added.

ComEd Consultant:
McNally Engineers is an authorized TSP consultant with ComEd. This program can benefit larger buildings which until now have not taken advantage of utility rebate programs. It is focused on maximizing rebates to customers.
We have recently completed an envelope manufacturer factory evaluation project in which we identified 2.3 million kWh in energy savings with a payback less than two years. A second [candy] factory evaluation resulted in identifying 4.6 million kWh in energy savings with a payback less than two and one-half years.
Contact Jim McNally for more info.

SEDAC Consultant:
McNally Engineers continues to be a SEDAC technical services provider. Through SEDAC, McNally Engineers can offer cost-assisted engineering services to commercial buildings for energy audits, and retro-commissioning services to public buildings.
SEDAC Energy Evaluations have included warehouses, factories, high rises, dormitories, service buildings, pumping stations.
Recent retro-commissioning projects include a Children's Museum in Central Illinois, a High School in Chicago, a Municipal building in Bloomington, and two suburban Chicago High Schools.
Contact Jim McNally for more info.

Budgetworks:
The Budgetworks energy monitoring system has been extended to track production efficiency in factories. Energy use and scrap are two of the metrics in determining the environmental footprint of each product manufactured in a multi-step, multi-location production environment.
Three installations of Budgetworks have recently gone on-line. One is a High School,another is a Police Station, and the third is a Middle School..
Contact Jim McNally for more info.
BudgetWorksTM , On-TargetTM, and Run-RightTM are trademarks of McNally Engineers, Ltd.
© 2007-2017 McNally Engineers, Ltd. All rights reserved.


<!contentend>