<!txt1end>
ANNOUNCEMENT

Illinois Businesses Now Get State of Illinois Energy Audit and Retro-Commissioning Grants

<!text1-1end>

McNally Engineers, Ltd. is an approved service provider for the State of Illinois' Small Business Smart Energy Program. We are also a Technical Services Provider for Commonwealth Edison.

SEDAC. We provide both Design Assistance and Retro-commissioning services for the Smart Energy Design Assistance Center [SEDAC] program. This program offers grant assistance for energy audits, energy savings analysis, and retro-commissioning studies to schools, universities, units of local government, and for-profit businesses in the State of Illinois.

ComEd. The Technical Services assistance we provide through Commonwealth Edison is for larger industrial and commercial buildings within the ComEd service territory.

To find out if your bottom line can benefit from these and other grant programs contact Jim McNally using the form below.
<!text1-1end>

SEDAC Service Provider: ComEd Service Provider:

McNally Engineers, Ltd.

energy services / engineering

Lindenhurst, Illinois

For more information, contac

t:

Jim McNally, PE

jmcnally@mcnallyengineers.com

847-456-6975

<!text2end>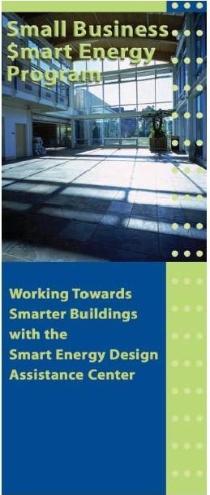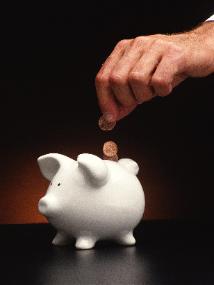 BudgetWorksTM , On-TargetTM, and Run-RightTM are trademarks of McNally Engineers, Ltd.
© 2007-2017 McNally Engineers, Ltd. All rights reserved.

.......

<!contentend>